Grow with us at
First National Bank of Gillette.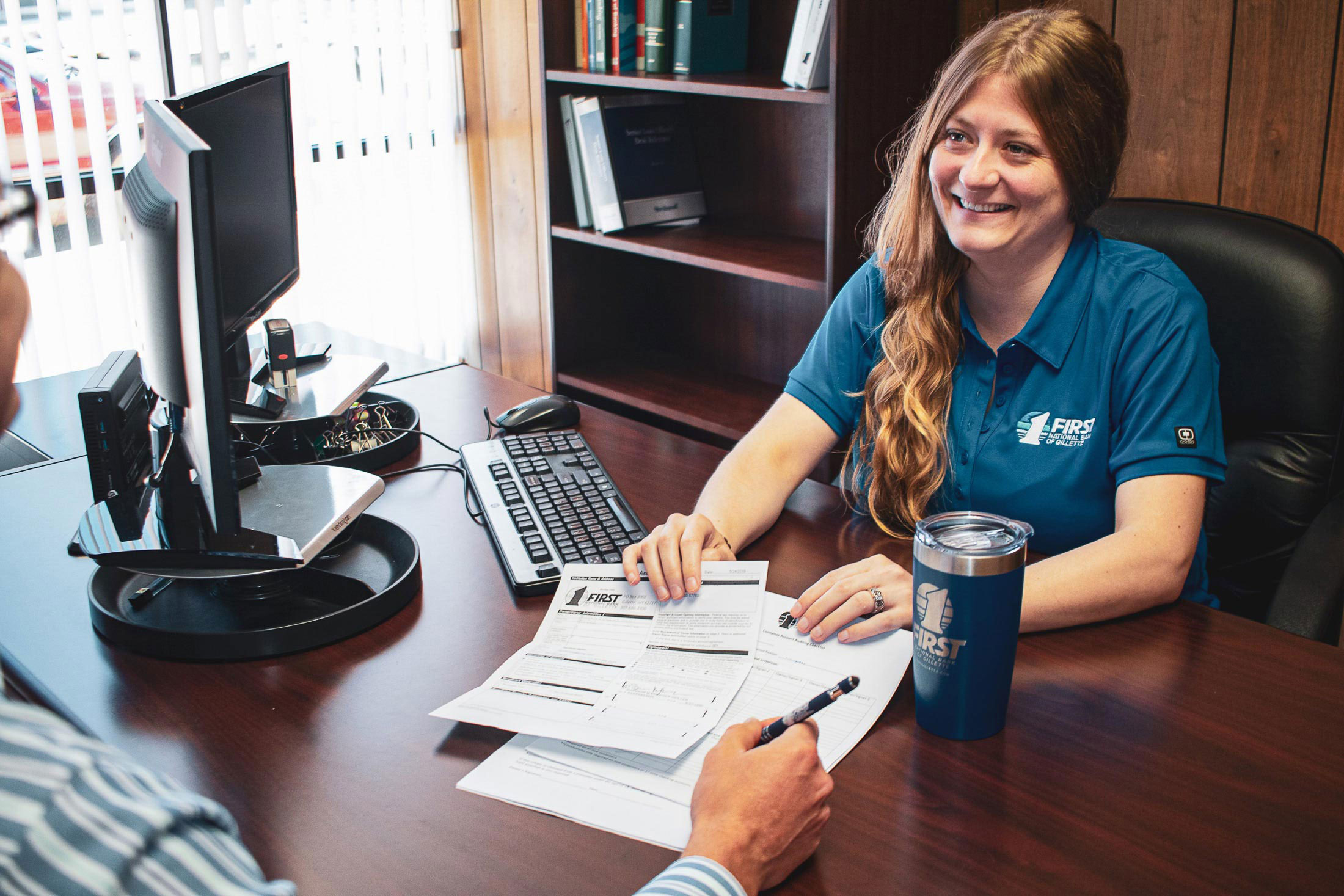 We are wholly committed to our community through understanding our customers, building strong relationships, and improving our neighborhood.
Get in touch today to find out how we can serve you!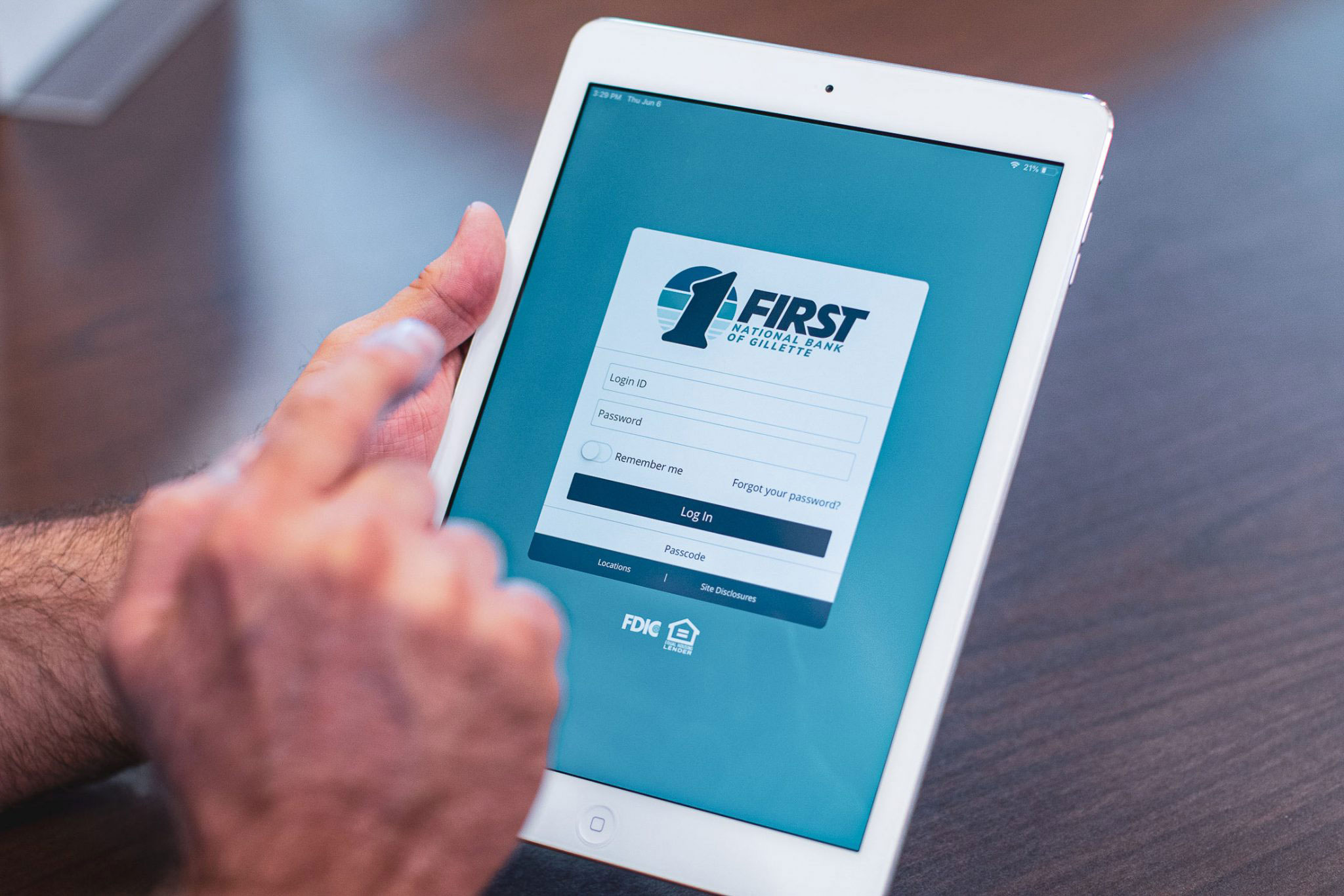 All-New Convenience Banking
We're excited to bring you the very best of banking experiences — anywhere you are, on any device.
Guardian Checking Account
With our top-of-the-line security features, our signature checking account is the safest and smartest way to bank.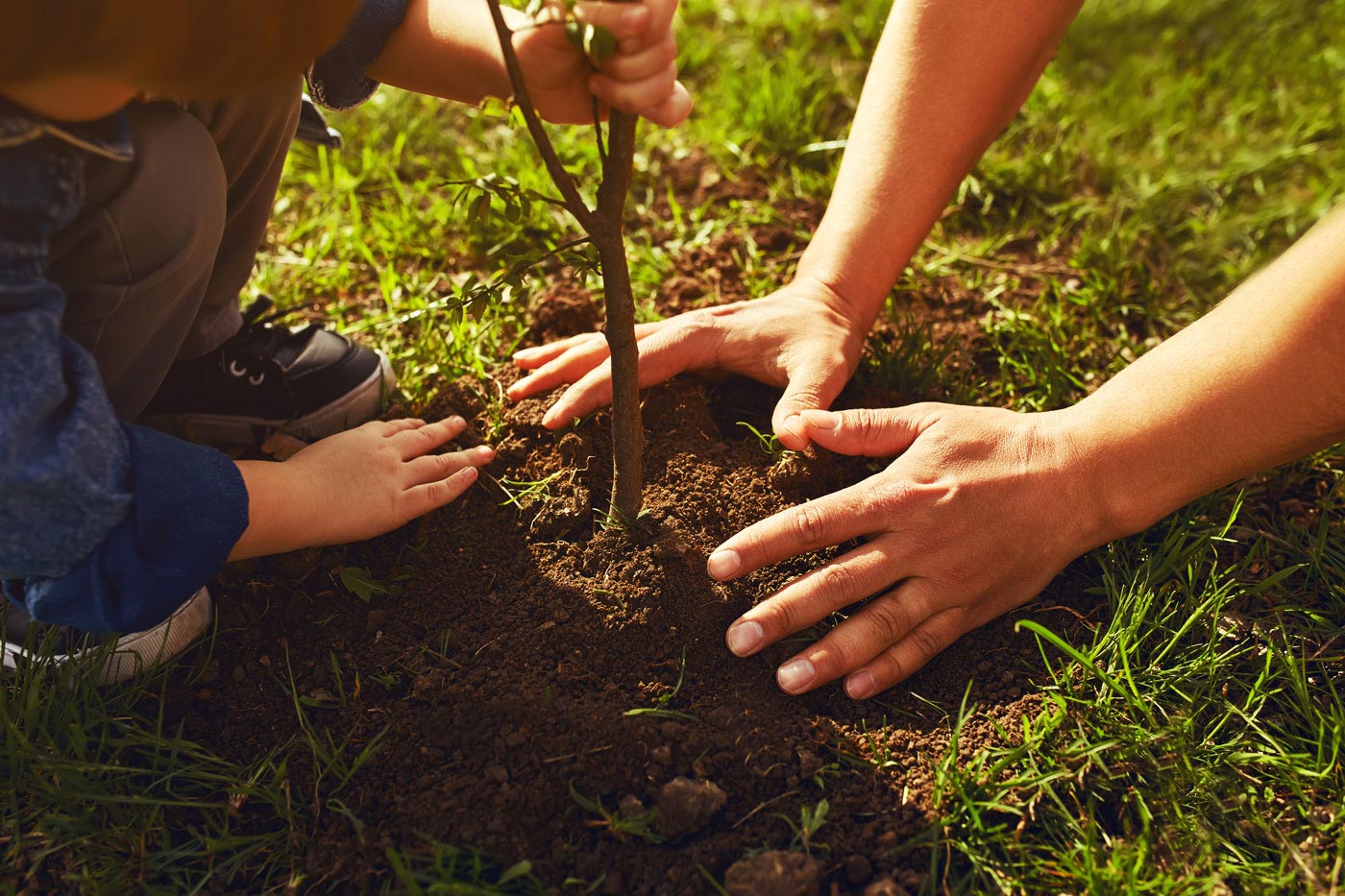 FNB's Planting Trees
We mean it when we say we're dedicated to growth in our community! Keep an eye out for more about our upcoming tree-planting initiative in Gillette, and how you can play a part.
Learn more about how we can serve you.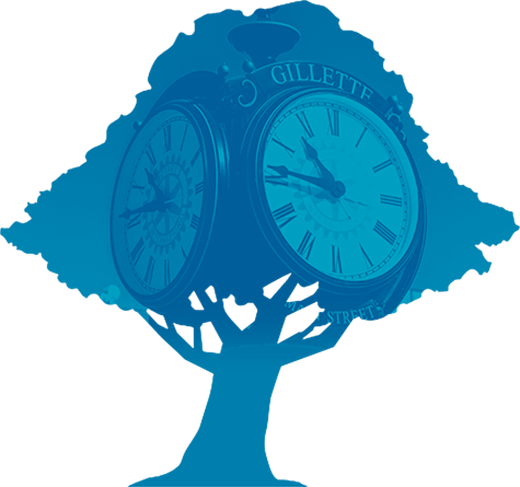 Other banks have branches.
We believe deep roots grow the strongest trees. For over 50 years, we've served the families and industries of Campbell County. We're proud to continue our tradition of exceptional hometown service to our customers and our neighbors every single day.
Learn more about our commitment to community.