Serving the families of Campbell County for over 50 years.
We're proud to continue the tradition of hometown service through our commitment to our community.
100% of our giving is done right here in Campbell County. We support and highlight causes that mean the most, and we're not afraid to get our hands dirty, with our staff volunteering over 1,000 hours to community projects every year.
And this year, we're spearheading a new effort to beautify our region: planting trees in Gillette for every new account opened. Planting new roots starts today — with you.
We're proud to have assembled a crew of truly exceptional bankers. Find out how we can grow together by getting in touch, or apply to join the FNB team today!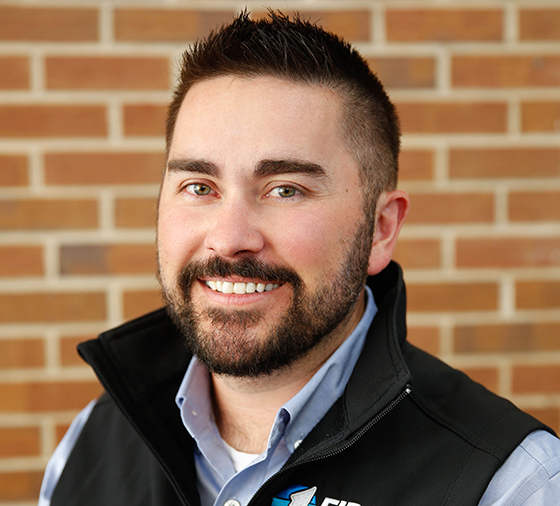 Joseph Helms
AVP/Relationship Banking Manager
Laurie Hostetter
Relationship Banker