Wherever you are in life, we're here to take you further.
Looking for a new ride? Trying to consolidate debt? Remodeling your home, or in the market for a new one? When it comes to big-ticket spending, FNB of Gillette is here with a helping hand.
No matter where life takes you, we'll be with you every step of the way. Our lending experts make the personal loan process simple, offering solutions designed around your individual needs.
Give us a call today or complete and print our credit application, and take it to your most convenient branch location for further assistance.
Whether it's a new or used vehicle, our personal lending staff will help you find an auto loan that's right for you and your budget.
Two wheels, four wheels, or by water—we'll get you to where you want to be with a recreational vehicle loan.
From tearing down to building up—we've got you covered when it comes to financing your next home improvement project.
Home Equity Line of Credit
Put your home's value to work through a home equity line of credit (HELOC), and open new doors for financial opportunity.
Have multiple credit cards, loans, or other bills? Combine your payments into a single, low-cost monthly amount.
Never worry about a declined card with overdraft protection. You'll have the necessary funds to keep your transactions active.
In the market for a significant purchase but don't have the cash on hand? Talk to our lending department about our personal loans options.
Our Personal Lending Team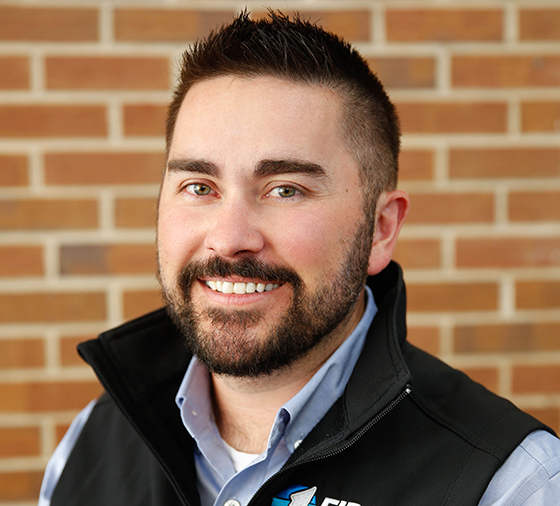 Joseph Helms
AVP/Relationship Banking Manager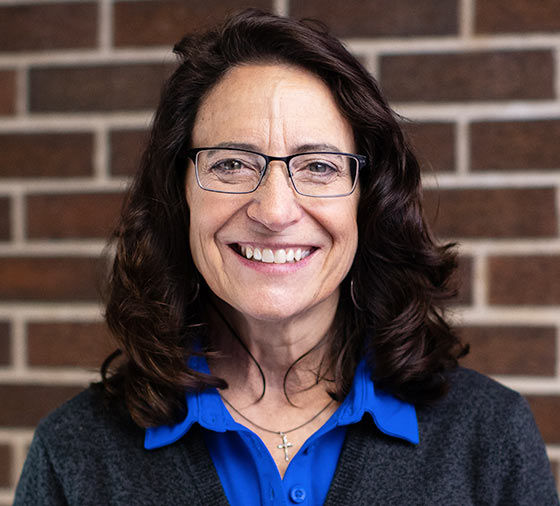 Laurie Hostetter
Relationship Banker
Our First National Bank credit card carries the Visa® logo for worldwide acceptance. We provide the hometown service that you won't get from other major credit card companies.