Your first and last bank.
At FNB of Gillette, we pride ourselves on knowing our community deeply — and when you bank with us, we make it our priority to get to know you, too. Whether you're opening your first account or we've been working together for decades, we're here for you every step of the way. 
To learn more about managing your banking needs online and to explore the features available to you, visit our online tutorials: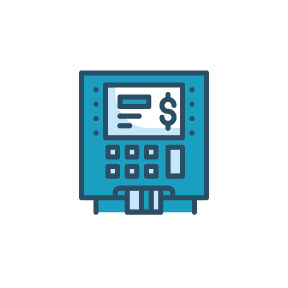 Whether you're graduating or retiring, we've got what you'll need to keep your daily finances safe and on track.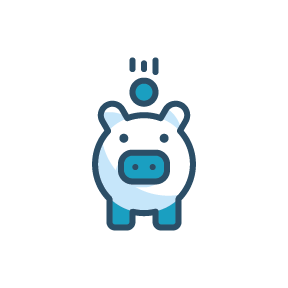 Make your money work for you with a variety of accounts to match your unique saving needs.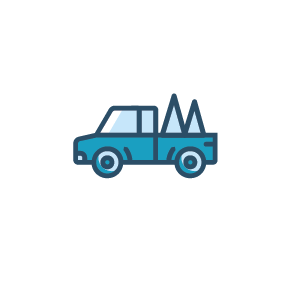 Get the information you need to make the best choice for any of those big financial decisions, from auto financing to debt consolidation.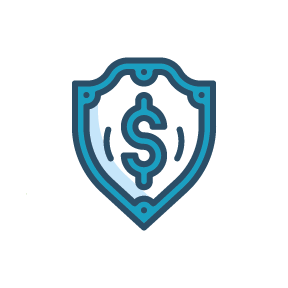 Don't pay overdraft fees! Our revolving line of credit protects your good name and gives you peace of mind. This line will cover transactions made up to your credit limit, and you pay just the interest accrued on the balance owed.*
*Subject to credit approval.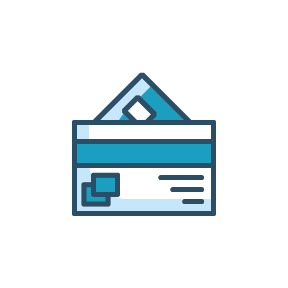 For current rates, please contact a Relationship Banker at 307-686-3300.
Our credit card program is changing, and we now have a link to apply.
Platinum Rewards

24-Hour Hotline for Lost or Stolen Cards

Travel Accident Insurance
...and more.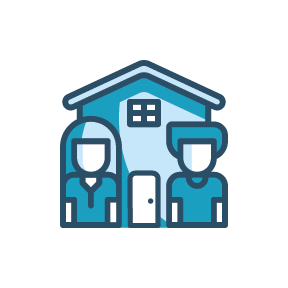 Whether you're looking for a new home or to undertake a major remodel, we've got the perfect tools and local experts to help you with your home lending needs.
Purchase a New Home

Refinance an Existing Home

Free Consultations
...and more.
Apply for Guardian Checking
With our top-of-the-line security features, our signature checking account is the safest and smartest way to bank.